Welcome to Saltwater Villas Day Spa. We offer a range of treatments including massage, facials, manicures, pedicures, waxing, and tinting. Whether you are staying in-house or just visiting, everyone is welcome.
Enjoy your treatment in the privacy of your own luxury private accommodation or in our beautiful treatment room. Treat your mind & body and unwind from a hectic lifestyle. After your Treatment enjoy the view of the tranquil waters of Mooloolaba.
Relax & Destress
2hrs | Single $199 | Double $395
Surrender to relaxation and let your stress melt away by combining two of our signature treatments. Enjoy a 1hr Signature Facial followed by a 1hr Relaxation Massage.
*MOST POPULAR
Unwind
2hrs | Single $199 | Double $395
A deeply relaxing journey for the whole body, enjoy a 1hr Deluxe Pedicure followed by a 30min Relaxation Massage and 30min Facial.
Rejuvenate
2HRS | Single $199 | Double $395
Leave your skin feeling tingling and fresh with a 1hr Sea Salt Body Scrub followed by a 1hr Relaxation Massage.
Massage & Body Treatments
Relaxation Massage
30min $60 | 60min $110 | 90min $170
An anti-stress massage designed to relax the body. Incorporating essential oils to leave the skin and mind feeling revived and renewed.
Add Hot Stones $20
Add Remedial $20
Upgrade any of our body or massage services with the addition of a 10-minute massage using pure marine magnesium for the immediate targeted relief of pain, aches, and muscular tension.
French Body Polish
45min $110
For smooth, healthy & glowing skin. A personally prescribed exfoliation, followed by a hydrating body milk.
Hot Stone Massage
60min $130 | 90min $190
Warm basalt stones and aromatic essential oil gently melt away tension and stress, inducing a state of deep relaxation.
Head, Neck & Scalp Massage with Mask
45min $105
This Hair Treatment combines a head, neck and scalp massage with a deep-conditioning hair mask. It allows for relief of mental fatigue, calming of thoughts and easing of stored tension.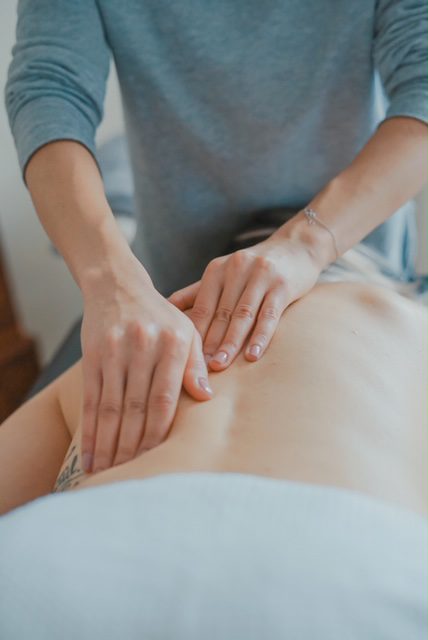 Spa Treatments
Products can be purchased through our partner The Beauty Collective. Enjoy the convenience of Pevonia Botanica and ELES Mineral Makeup through home delivery. Saltwater is dedicated to nourishing your skin every day with products that work. Please note Saltwater when you purchase.
Thalgo
Each Thalgo product is a genuine concentrate of marine effectiveness, created according to stringent standards of performance, total affinity with the skin and ultimate sensory experience to offer Professional Excellence to every woman in the world.
Taking time out to treat your face and body has become a necessity today.
Say goodbye to the pressures of the everyday world as our professional therapists pamper you… Choose from a wide range of day spa packages and treatments Massage, Facials, Manicure, Pedicure, Tinting and more…
Facials
We are going to spoil you with so much tailored attention you will never want this facial to end.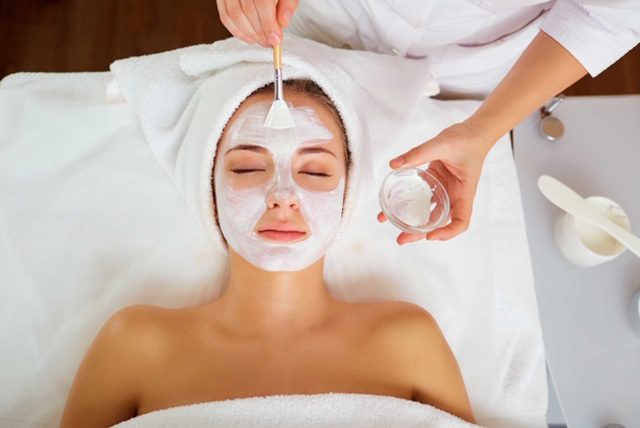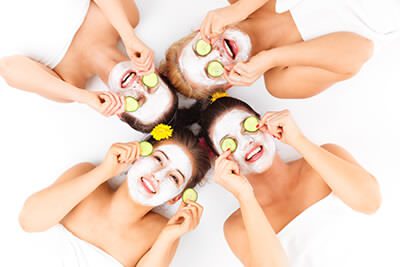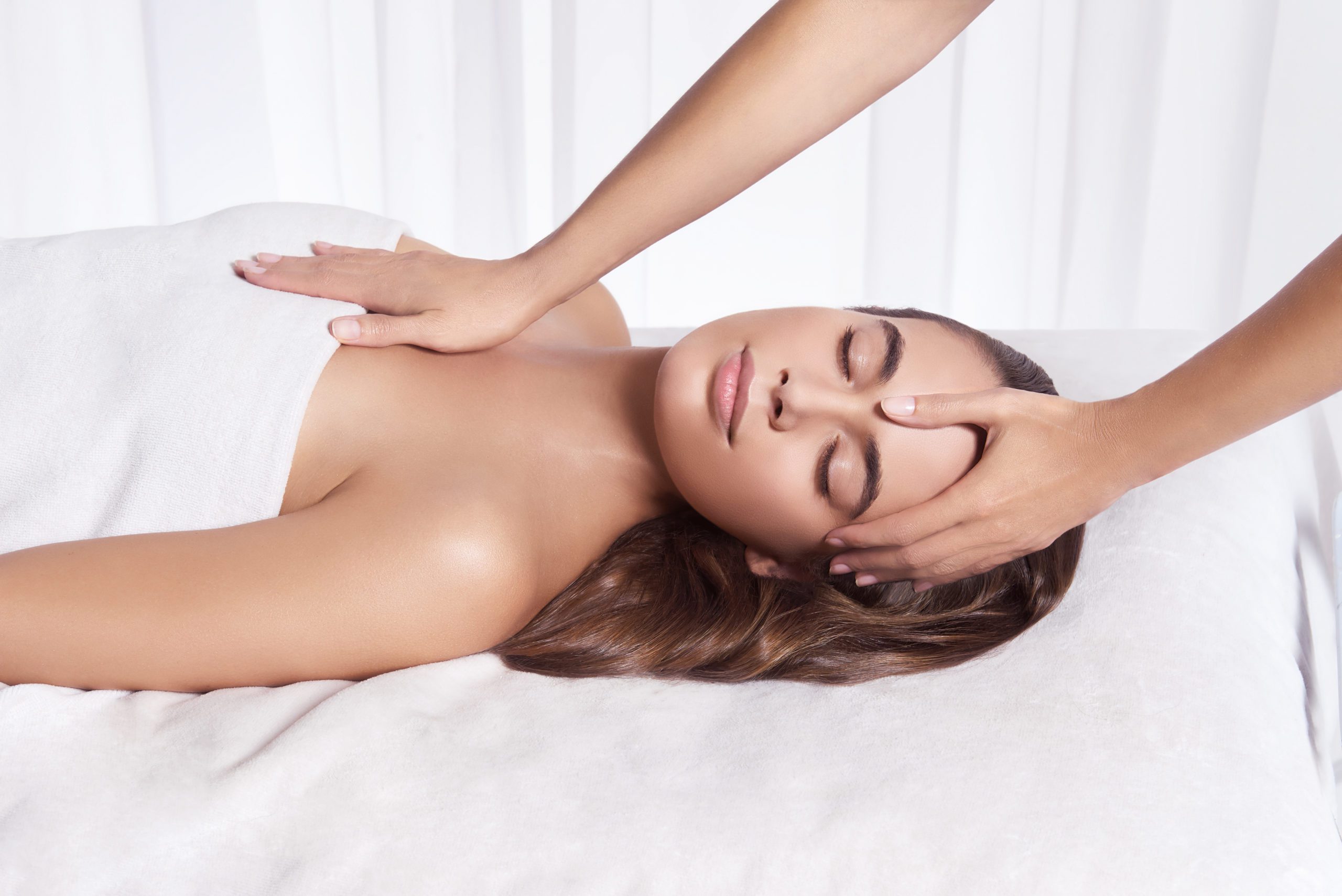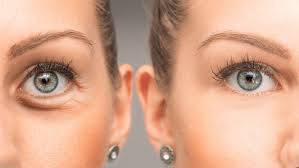 ANTI-AGEING SPECIALISED TREATMENTS:
LUMINOUS "C" & SEA MASK FACIAL 60 min $175
This PEVONIA treatment combines a high potency concentration of Vitamin C with the latest high-tech manufacturing and formulation of pure, freeze-dried seaweed, micro-encapsulation of Vitamin C. This mask reduces fine lines, strengthens skin's elasticity, counteracts photo-aging, and restores a more youthful appearance. Provides an unsurpassed astonishingly visible result that can only be described as "luminous."
PLANTOMER FACIAL  60 min $169
PEVONIA – Digitata, rich in minerals: Potassium, Magnesium, Calcium, Zinc, and Manganese; and the best resource from the bees: Propolis, rich in natural antibiotics and Vitamin A. This soft lift-off mask with an alginate rubbery consistency and a cooling sensation is an effective treatment that soothes, heals and strengthens. Deeply hydrating, it leaves the skin tight, refreshed and healthy with an exceptional glow.
HYALU-PROCOLLAGEN WRINKLE-CORRECTING TREATMENT
60 min $149
THALGO helps fight the first signs of aging. Imbues skin with Hyalu-Procollagen, skin is intensely hydrated, ultra smooth and complexion radiant. From the first session, the skin looks younger and smoother and the complexion is glows
SPIRULINA ENERGISING FACIAL • 60 min $149
An energising THALGO facial. Detoxifying treatment for urban skin, enriched with Spirulina and boosted with marine magnesium to banish signs of fatigue, regain a fresh complexion, and smooth the skin.
NOURISHING FACIALS
SIGNATURE FRESHEN UP FACIAL:
A relaxing pick me up for tired, dehydrated skin. Includes scrub, mask and massage. This facial is a great way to experience the Thalgo range of products.
Excellent choice for a Gift Voucher.
60 mins $110
EXPRESS FRESHEN UP FACIAL:
A relaxing pick me up for tired, dehydrated skin. Includes scrub, mask and massage.
30 mins $60
THALGO MARINE INFUSION 
Marine Infusion Mask A marine-based, intensely hydrating facial mask Contains nutrient-rich sea water that provides deep, long-lasting hydration. Reduces visible signs of fatigue Unveils a smoother, plumper, refreshed & more radiant complexion.  60 mins $139
THALGO FOR HIM:
Deeply relaxing treatment perfect for those who need a relax and unwind. Delivering hydration to plump and refresh the skin. Includes cleanse, exfoliate, facial and scalp massage.
Gentleman's Facial 60 min $110
Soothing After Sun Facial $120
EYE TOUCH TREATMENT :
• 15 min Optimises the effects of THALGO facials and completes a body wrap. The eye contour area is instantly rejuvenated, puffiness and dark circles are reduced and wrinkles and fine lines are gently smoothed.
15 mins $30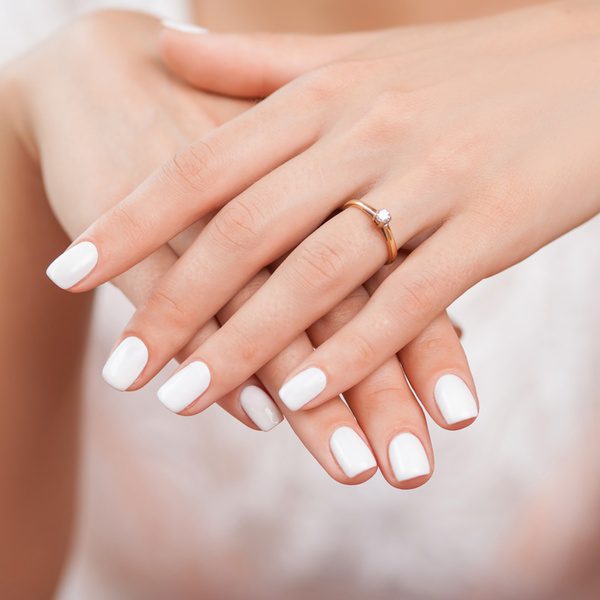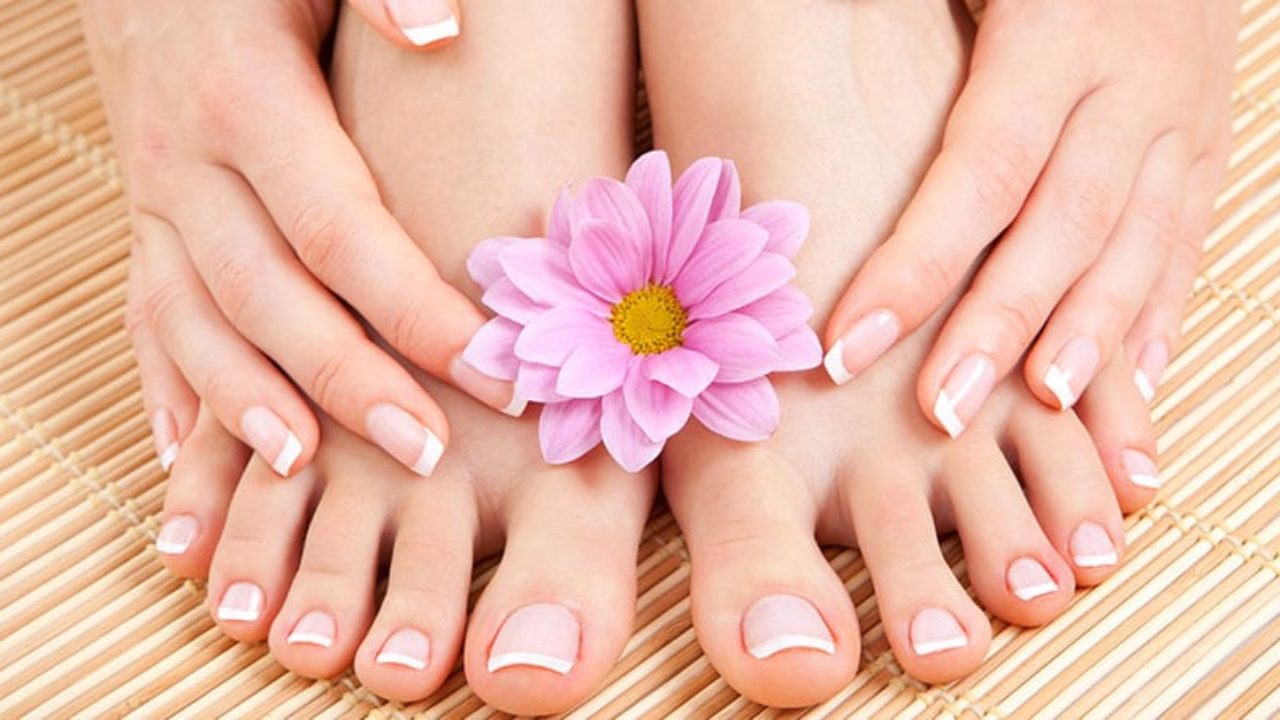 MANICURE:
Including a hand soak, file and shaping of nails, cuticle work, massage, finished with your choice of colour. Shellac add 10 min $20 
Time 50 min $55
DELUXE PEDICURE:
Including a foot soak using peppermint ingredients to sooth and calm stressed feet, file and shaping of nails, removing dead skin, cuticle work, peppermint exfoliation of feet, leg work, mask and massage included, finished with your choice of colour. Shellac add 10 min $20 
60min $79
MINI PEDICURE:
All of the above excluding hydrating mask
45min $60
Shellac add 10 min $20   
NAIL PAINT:
Nail Paint, file and shaping of nails, removing dead skin on toes, cuticle work $30
Shellac add $20
SHELLAC REMOVAL: 
Soak & Removing Shellac from $30
Removal Normal Nail Polish from $10
Note: Acrylic & SNS can take longer POA
FACE:
Eyebrow
Underneath only $20
Under & over $25
Shaping $30
Lip or chin $20
Sides $5
Lip, Chin & Eyebrow $40
Lip, Chin, Sides & Eyebrows $45
BODY:
Bikini from $30 / Brazillian from $75
Half Leg $40
Full Leg $65
Top Half Leg $50
Three Quarter Leg $55
Underarm $30
Full Arms $40
Half Arms $30
TINTING:
Eyelash Tint $25
Brow Tint $15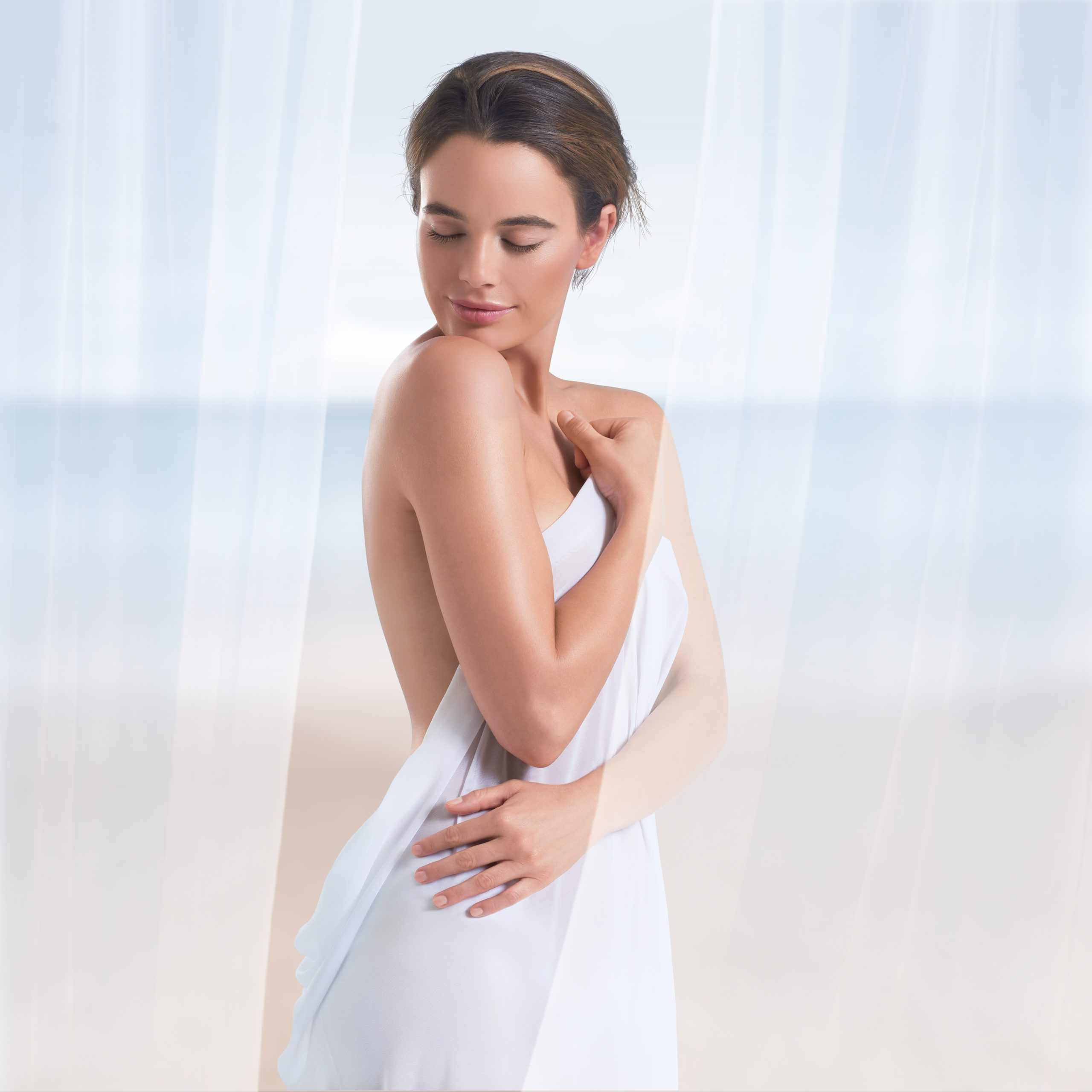 GIFT CERTIFICATES:
FOR ANY TREATMENT – TO ANY VALUE
A GREAT GIFT
ALL MAJOR CREDIT CARDS ACCEPTED
Phone 0409 088 073